You probably heard the news, I didn't win the Powerball Jackpot. But wasn't that FUN?
I know so many people that chose to play, whether it was part of an office pool, a single ticket, or MANY MANY tickets… Generally, it seems like the people I know had fun doing that, and I'm glad I know them, and that it seems like their friends willing to comment weren't judgmental. And MAN aren't people judgmental? Especially through their voice on the internet. For example, apparently living in California means you already have enough money and should not be playing Powerball and taking chances away from people that could use it (ie, the person making that comment).
Let me shut you down with a single image: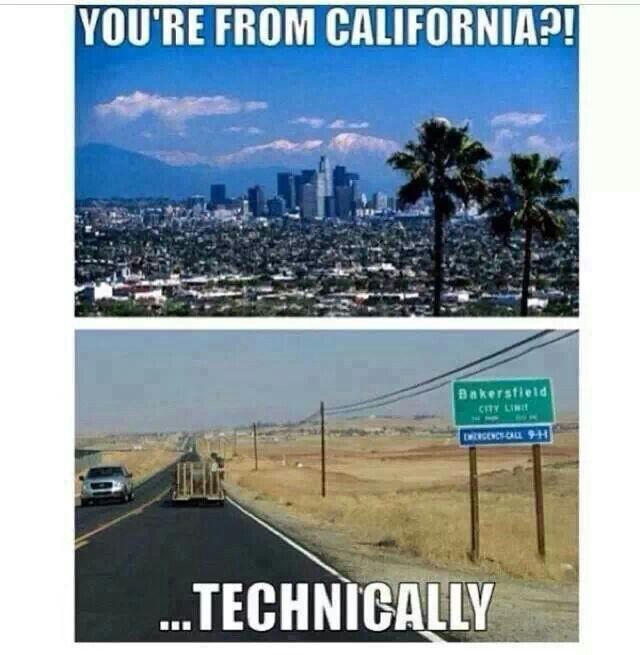 First thing I'd do if I won is hire a lawyer and a financial advisor. I'd search my options with the lawyer to see if California will allow the money to be collected by a trust. If not, since I know they have a public disclosure for the winner's name, I'd do what "B. Raymond Buxton" did with his name, and I'd hide my face on the publicity photos behind the check like he did, too. Or, you guys that know me, I'd probably do some goofy costume! I'd also likely lockdown my social media accounts, and simply take some measures to make it a real pain in the ass to solicit me for money. I'd probably give money to various charities from cancer to animals, even start my own rescue for both dogs and parrots.
I spent my breaks daydreaming on Wednesday while I studied for my Pharmacology exam. I ended up timing myself, so 45 minutes of studying, 10 minutes of Zillow. This is a pretty short entry so I wanted to show you my dream houses. They really had two criteria:
Large master shower
Guest quarters because it is no fun moving to your dream area without your friends to visit.
Dream Home #1
Dream Home #2
Dream Home #3
Dream Home #4
More Dream Homes
There's more.. but that's all I will mention.  I wouldn't want anything humongous… and Chris wants to build his own, but I told him we'd build while living in one of these houses. 
But alas, I didn't have the winning ticket, so I'll keep working towards my RN license and a regular middle-class home :)